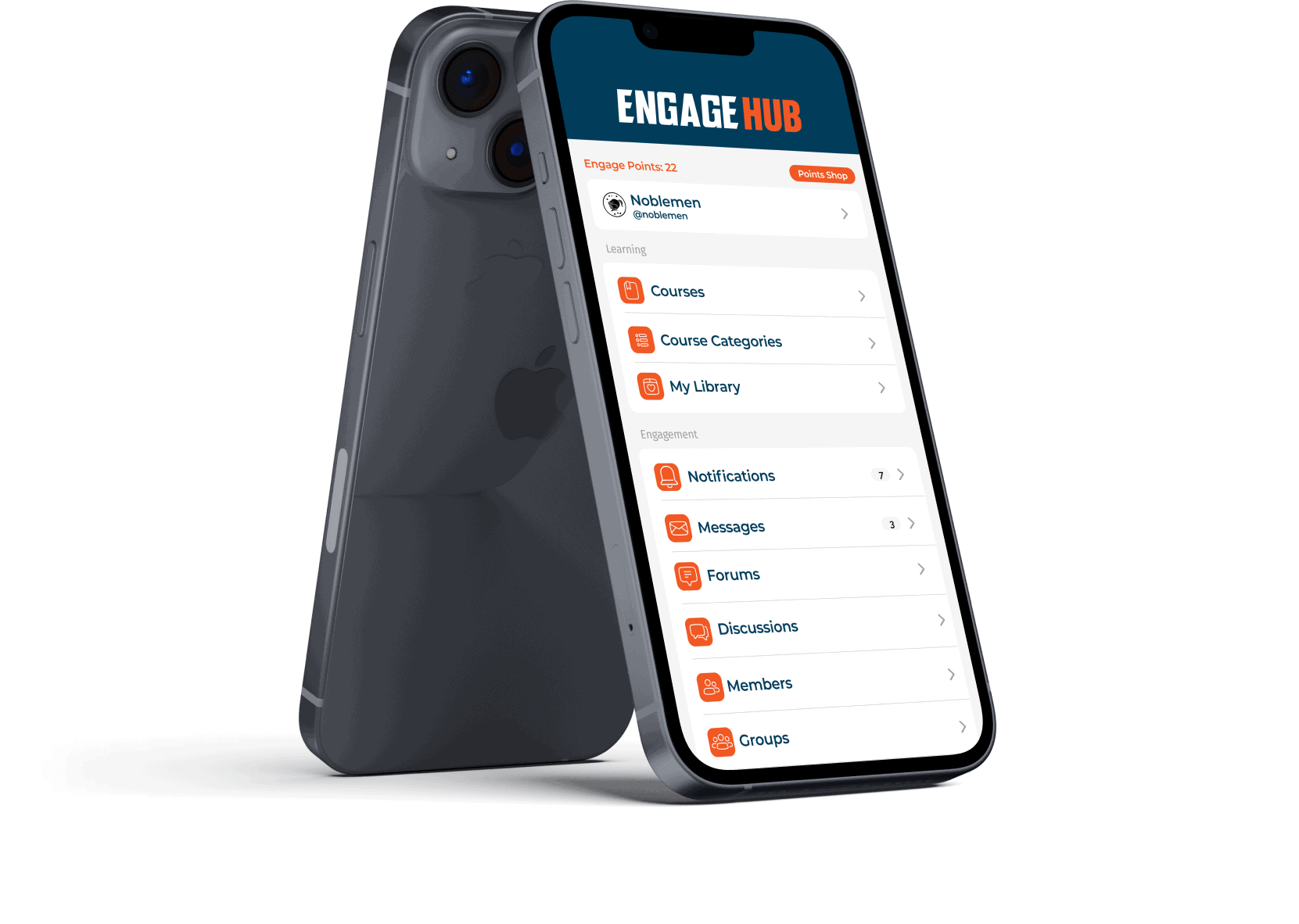 Leverage technology to create culture and boost performance.
Talent is hard to come by, hard to develop, and hard to keep. We've reimagined HR and employee engagement by creating an environment within your company that is inclusive, interactive, and inspiring. Our customizable app makes onboarding, training, and employee development more organized and easy to track. Our gamified virtual learning resources create an incredible experience for the people in your organization. We work closely with leaders and HR representatives to create custom training that is top quality and easily accessible. We pair this custom solution with our own original personal development (soft skills coaching, and leadership development) and wellness programs (mental health, nutrition, and fitness). Plus, we reward your employees for their engagement on our platform!


Content and experience are essential when it comes to employee engagement. Our content is strategic, driving the user to take action and create the life they want to live and the culture they want to work in.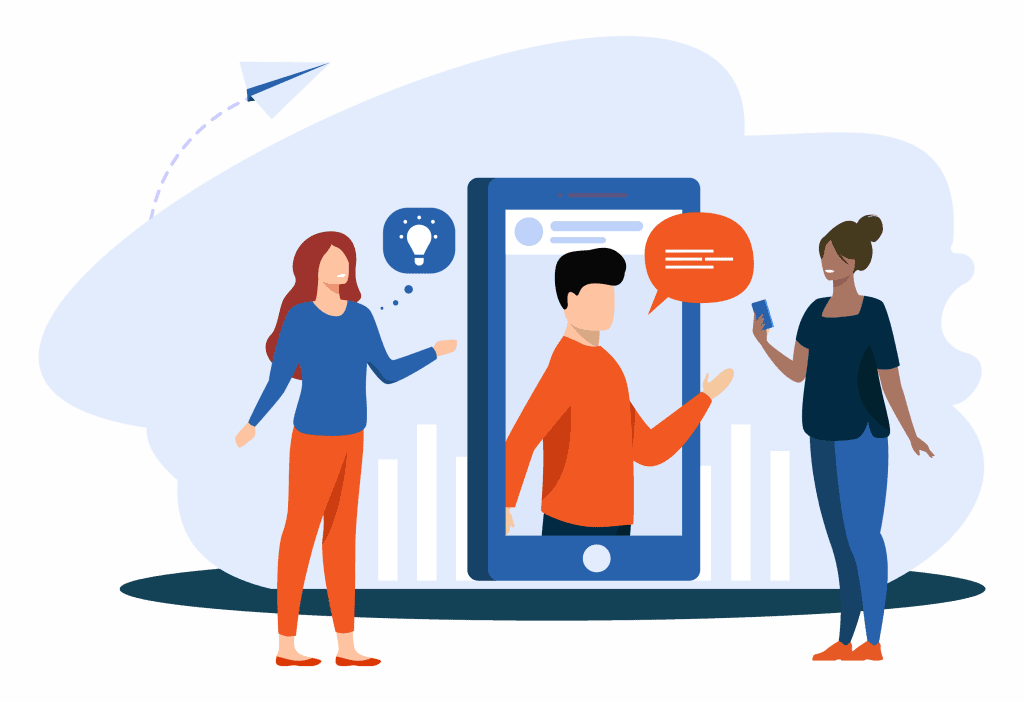 We create an exceptional virtual atmosphere without losing our personal touch with monthly webinars and quarterly conferences.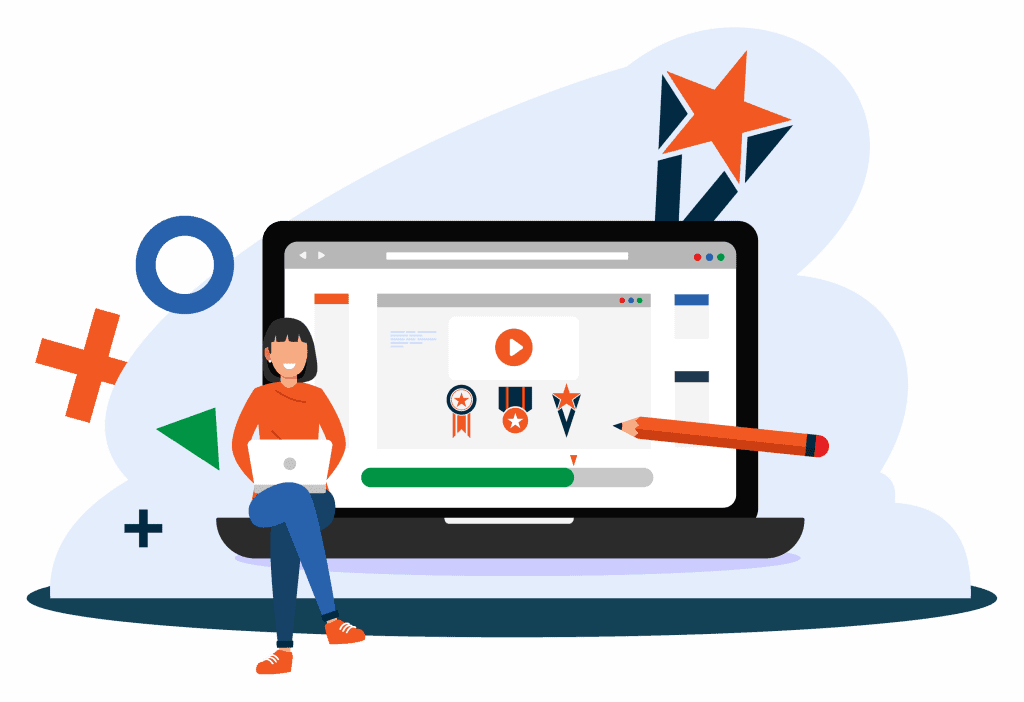 We gamify the user experience by providing
monetary rewards and badges
for employees to work towards.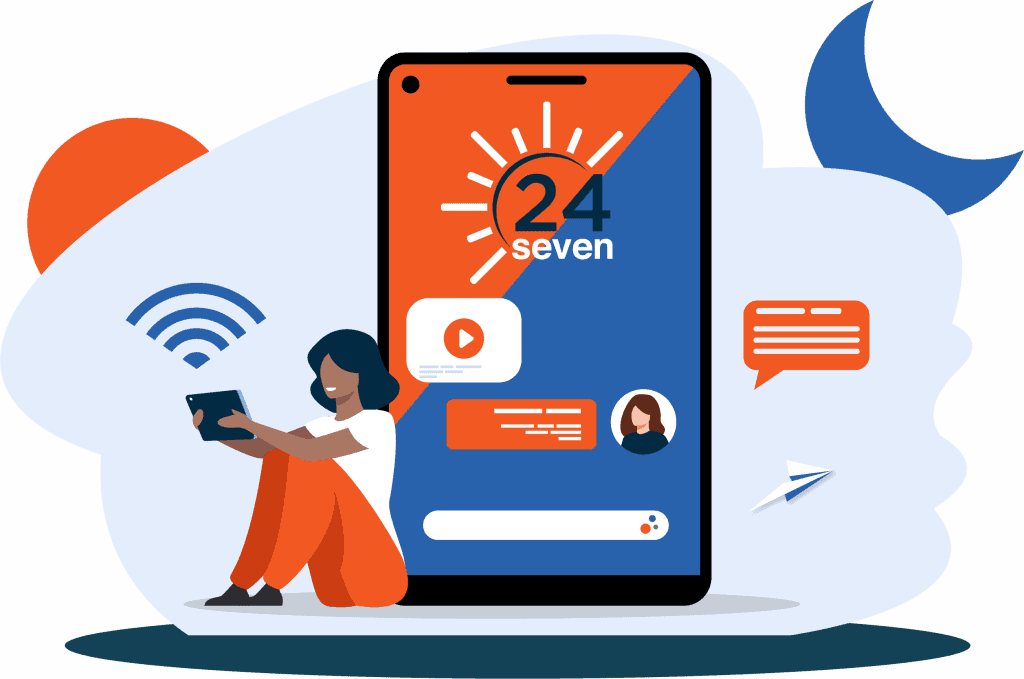 With over 200 original pieces of content, the Engage Hub is an
entire virtual world.
We provide access and support around the clock.
Employee
Membership
Learning Management System

Customizable Training Content

Customizable Intranet Hub

Targeted Push Notifications
Membership means

unlimited possibilities.
Scale the influence and effectiveness of your leadership through innovation and technology. Companies with engaged employees outperform those without by up to 202%. Attract and retain top talent by creating a culture of inspired people that believe and belong in your organization.
We inspire, unite, and empower team members to create a culture at work and live with purpose every day. This is accomplished through our Engage Hub app, courses, and virtual coaching offerings.
We capture useful data through personal assessments, quizzes, and consistent touchpoints in our app. We create profiles for everyone in your organization to help leaders and managers understand and communicate with employees.
We survey your entire organization on a quarterly basis, creating hard data for leadership to gauge the health and mindset of their departments and employees.
Our team supports you throughout the entire process by providing insights, thought sharing, and tech support. We also highlight engaged employees with recognition and tangible rewards.
Every moment with Engage 365 is life-giving! Their consistent guidance and mentorship are amazing. A lot of great things have happened for me since discovering my purpose.​
Engage 365 has been a delight to work with. I have received so much guidance from them personally and professionally.
The energy that the Engage 365 coaches bring to each session creates a unique environment for me to execute as needed. I appreciate the structure and creativity.
Trusted by Major Brands & Organizations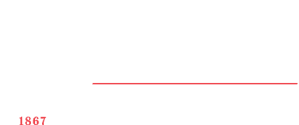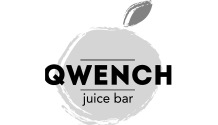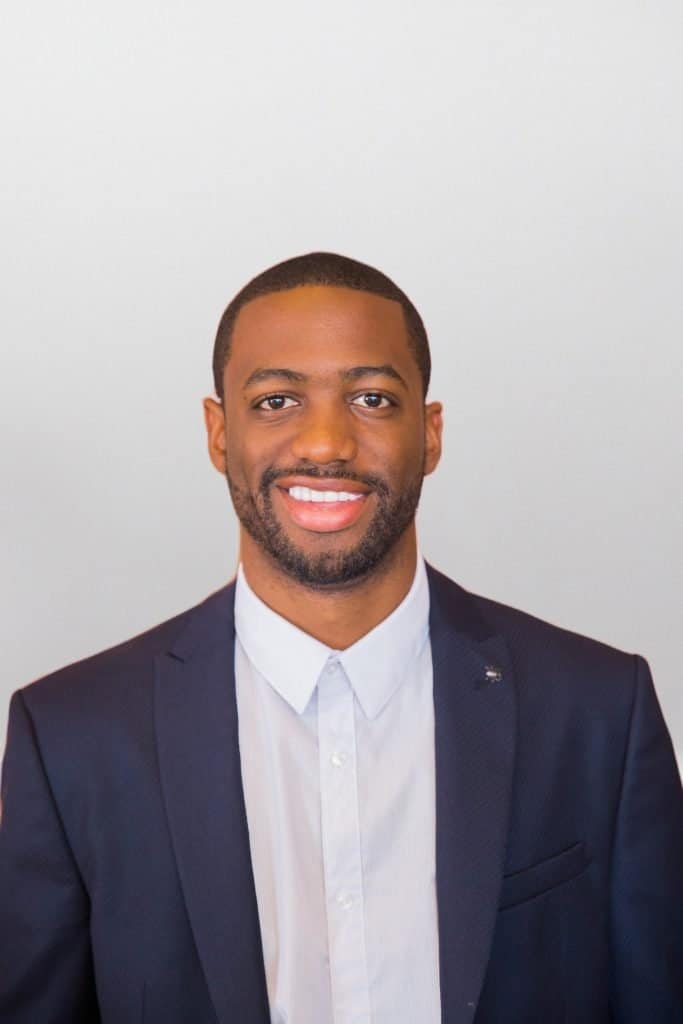 The future of development is engagement!
"Almost every industry has drastically changed over the past decade. Unfortunately, the workforce hasn't. Innovation and authentic organizational engagement is no longer a cool sounding idea. It's a necessity.
Engage 365 is a pioneer company, hoping to set a much needed trend throughout the world's workforce. It has been proven that engaged people produce more and last longer than those who are disengaged. We partner with you as a supportive ally that inspires and unites people. We empower people to posses shared ownership and create the culture that they want to work in.
Over the years, our team has been able to see productivity, retention, and sales rise but that doesn't tell the whole story. I am most passionate about the engagement gap between leaders and team members. Our team wakes up every day to serve those who lack the understanding or opportunity to grow personally and professionally, as well as the leaders who feel unequipped or unmotivated to connect with their teams.
Every piece of content, every online course, and every coach that you engage with from our team share the same heart and mind. Our mission is to engage teams, empower people, and create transformative experiences that affect positive change. I can't wait to meet you and serve your teams!"
Founder & Chief Strategist
Are you ready to experience exponential growth?
Take our assessment to identify growth opportunities for your organization.